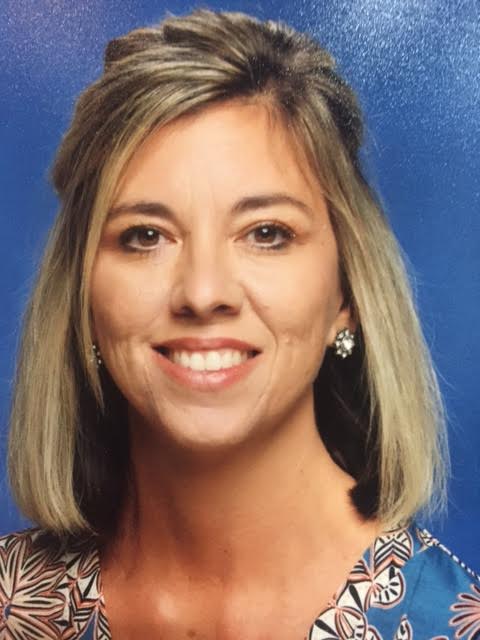 Menu Options
Digital Audio Files
Click here for audio.
First, I downloaded Audacity free from audacity.sourceforge.net onto my MacBook OS X Version 10.9.5. I chose the version for Mac. I followed the instructions on the screen. The icon appeared in the Launchpad. I also installed LAME MP3 encoder files so that I would be able to export my MP3 format files to and from Audacity. To check to see if I properly installed LAME I clicked on Preferences in Audacity and looked under libraries. Lame appeared in a folder in the libraries. After opening Audacity I used the gray screen as my work area. After the first step of downloading Audacity and LAME I went ahead to make original music in Garage Band since I am a bit more familiar with working in Garage Band. I recorded my music and simply dropped the music from garage band into the audacity app onto my desktop. After this it appeared in my gray screen work area. I used my built in microphone from my laptop to record my voice in Audacity. Then I highlighted the part of my recorded voice to add effects. I used fade in at the beginning of the recording and fade out from effects at the end of the recording to fulfill project requirement points. The music faded in from the beginning and faded out at the end.

You may use this link HERE to download Quicktime Media File player if needed.